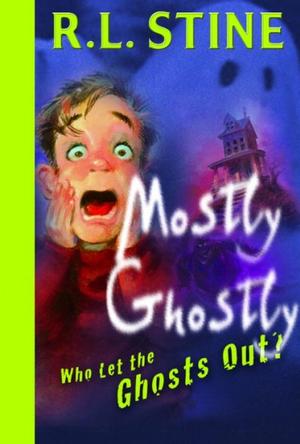 Welcome to the Mostly Ghostly Wiki
This wikia is dedicated to sharing all the information we can on the R.L. Stine book series "Mostly Ghostly". Feel free to join in this library, but be legit and not mis-informative.
The Books and Films
Mostly Ghostly is a book and film series following the mis-adventures of young Max Doyle and his ghost friends whom only he can see. Their adventures include the pursuit of Nicky and Tara's missing parents, and fighting the dangourous entities like a ghost named Phears, who tortures Max to get information, so he will hand over Nicky and Tara.
Latest activity